Google to put health information directly into search results | Technology | The Guardian.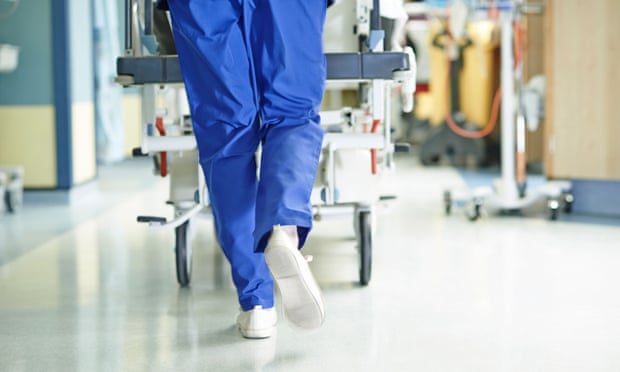 Google is changing the way it displays search queries to pull medical facts directly into its results.
The medical information is being added to the company's Knowledge Graph, which underpins Google's instant search results and powers Google's Now personal assistant and app. It will allow health questions to be answered directly, without a user having to click.
Google already does this with dictionary definitions, schedules for big sporting events and Wikipedia extracts for famous people. Knowledge Graph is essentially a built-in encyclopaedia, which pulls in facts, data and illustrations from various sources.
One in 20 searches on Google are health-related, according to the company. "We'll show you typical symptoms and treatments, as well as details on how common the condition is – whether it's critical, if it's contagious, what ages it affects, and more," said Prem Ramaswami, a product manager for Google's search.