Microsoft offers free Windows upgrade in assault on China piracy – FT.com.
Microsoft is to offer hundreds of millions of Chinese consumers who use pirated software a free upgrade to legitimate copies of the Windows operating system, as it seeks to consolidate its unofficial position as a leading technology supplier to the world's most populous country.
Piracy has long bedevilled Microsoft in China, where it is estimated that more than 80 per cent of PCs running Windows are using pirated software.
Ironically, however, the illegitimate software has ensured that Windows remains the dominant PC operating system in the country, reducing the risk that consumers would turn to free alternatives such as Linux instead.
That has given Microsoft a foot in the door to one of the world's most promising tech markets — and a chance to sell its online services and other products — at a time when rivals including Google and Facebook are effectively shut out.
Terry Myerson, head of Windows, announced the giveaway plan at an event in Shenzhen on Wednesday. He also used the occasion to reveal that Windows 10, which had been expected to be released late in the year, would be made available "this summer".
The free upgrade offer is a smart way for Microsoft to "keep users in the fold," said Al Hilwa, an analyst at IDC, a tech research firm. Giving away the technology also reflects the fact that the way the company makes money "will ultimately shift to apps, services, content and hardware as opposed to direct OS licences," he said.
The free copies of Windows 10 in China will be distributed through partnerships with local tech companies, which will be able to use the offer to cement their own relationships with consumers. Microsoft refused to comment on the commercial terms it had reached with these companies, or the precise methods it would use to "legitimise" PCs that have been using stolen software.
Grupo sirio piratea Skype acusando a Microsoft de espiar a sus usuarios – BioBioChile.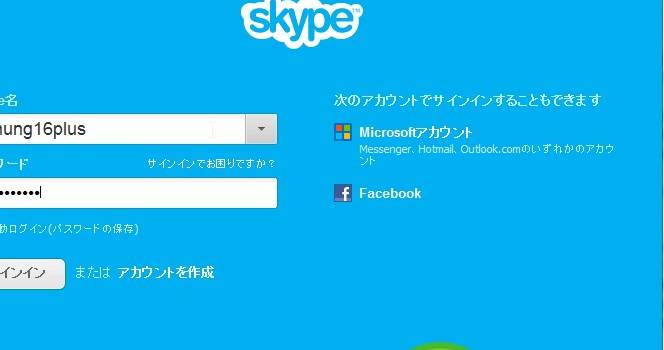 Imagen de Archivo | Nguyen Hung Vu (cc)
organización de piratas informáticos, atacó este miércoles las cuentas Twitter de la red social Skype para acusar a Microsoft de espiar a sus usuarios.
"No usen los correos electrónicos de Microsoft (hotmail, outlook). Están monitoreando vuestras cuentas y vendiendo datos a los gobiernos. Próximamente más detalles. #SEA", se pudo leer durante un tiempo en las cuentas de Skype en Twitter.
El mensaje fue posteado alrededor de las 10H30 GMT y borrado menos de dos horas más tarde.
Por el momento Microsoft no emitió comentarios al respecto.
Cabe destacar que el SEA respalda al gobierno de Damasco. En un mensaje en su cuenta de Twitter, el SEA señaló: "Usted puede agradecer a Microsoft por espiar vuestras cuentas y correos", y a continuación reproduce la información de contacto del director ejecutivo de Microsoft Steve Ballmer.